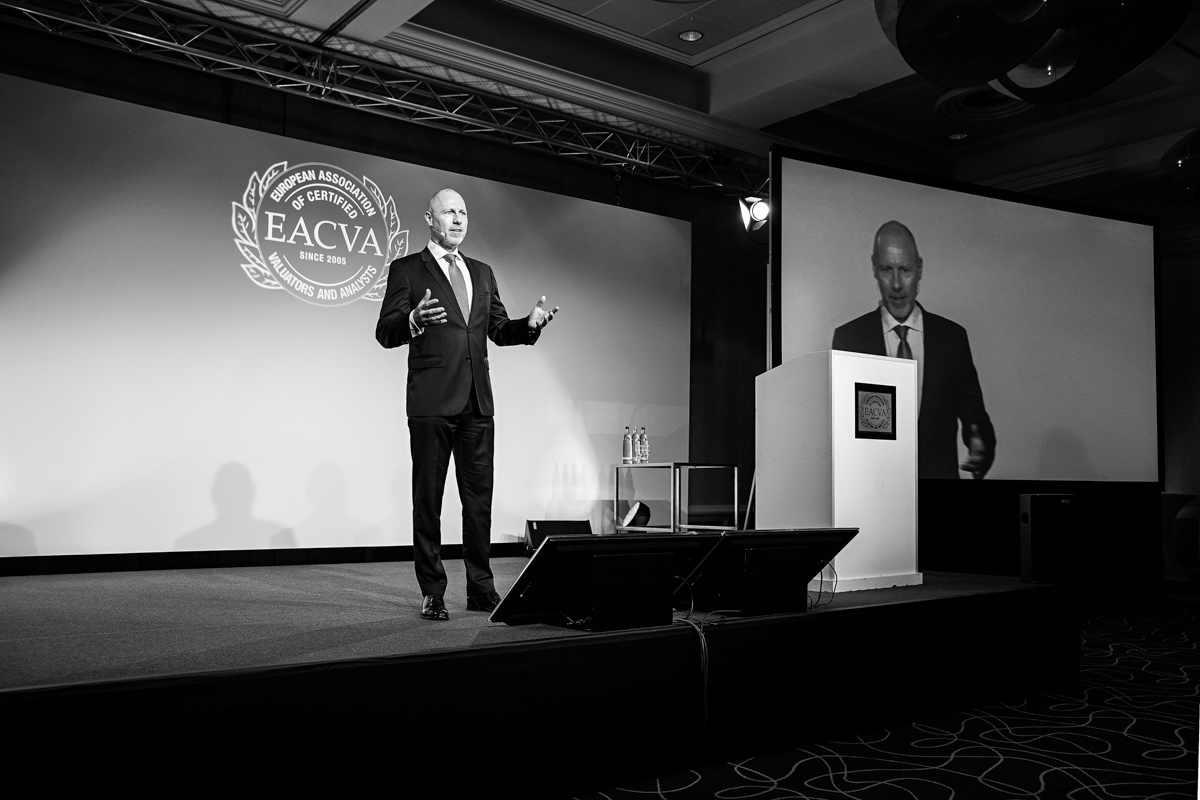 Andreas Creutzmann has evaluated small to medium-sized businesses and international companies for nearly 30 years. As a CPA and court-appointed expert, he has detailed knowledge and internal information on the assessed businesses.
Valuation is a matter of experience
A qualified business valuation requires well-founded theoretical knowledge as well as long-standing practical experience in various areas. Andreas Creutzmann has valuated a multitude of companies ranging from small- to medium-size businesses to internationally operating companies in the chemical, trading, industrial, real estate, insurance and banking sectors.
Successful CVA-Trainer
His comprehensive practical and theoretical skills have made Andreas Creutzmann a credible and convincing speaker in the area of business valuations. He has trained valuation professional on their way to become a Certified Valuation Analyst (CVA) within the CVA training weeks of the EACVA since 2005. Andreas Creutzmann has been teaching the subject Business Valuation at universities since the year 2000 with an exclusive focus on teaching in masterś programmes since 2005. Utilize his practical and theoretical knowledge in the field of business valuation for investment decisions. In his speeches, Andreas Creutzmann shows how to intelligently invest and make the right decisions. Make an investment only if the value of the business or real estate property is clearly above the price. You can learn how to determine if this is the case in his speeches.
Entrepreneur out of conviction
Andreas Creutzmann has been an entrepreneur for more than 30 years. In this time, he has successfully established several companies. He knows the secrets of successful businesses and business owners. In his numerous publications he presents his view of successful Marketing & Management. His principles, tasks, and tools of successful valuation professionals can be applied to other professional groups as well. Benefit from the long-standing experience of the entrepreneur. In his speeches he shares what makes you successful and what can make you fail.